These are the stories and videos that our GodVine family was talking about in 2014. Our top video had more than 1.1 million shares on social media! Thank you to all of you who've joined the Vine and share our stories and videos to help inspire and uplift others.
5.
This touching fictional story had me sobbing with the beauty of God's love.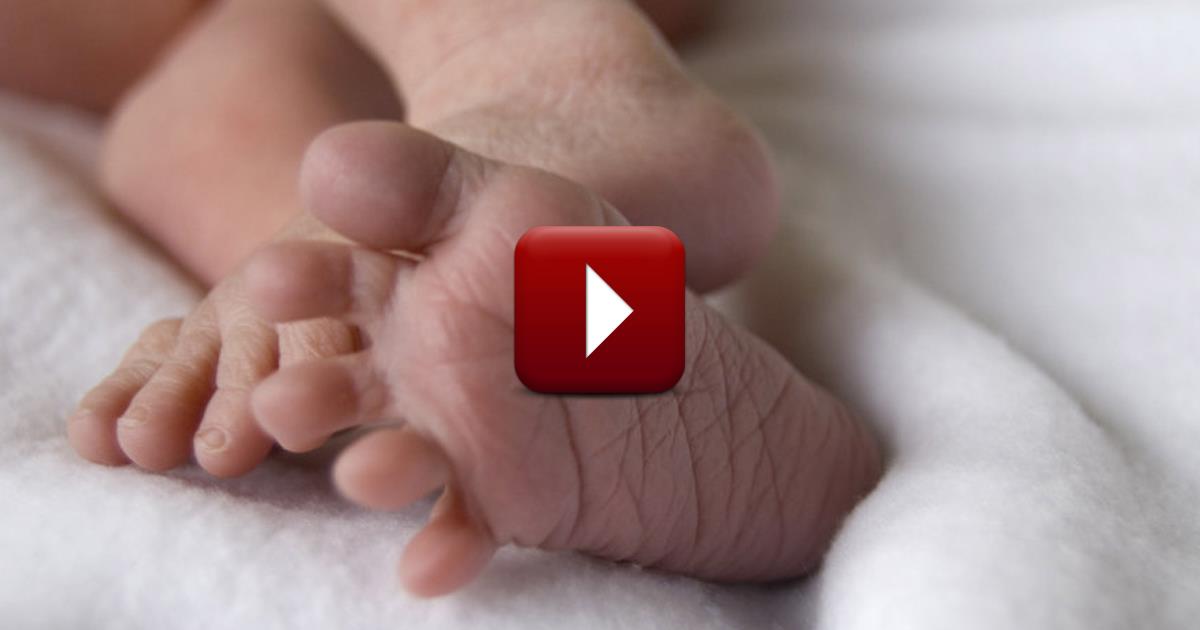 And when I saw the news story where this REALLY HAPPENED, I was covered in chills!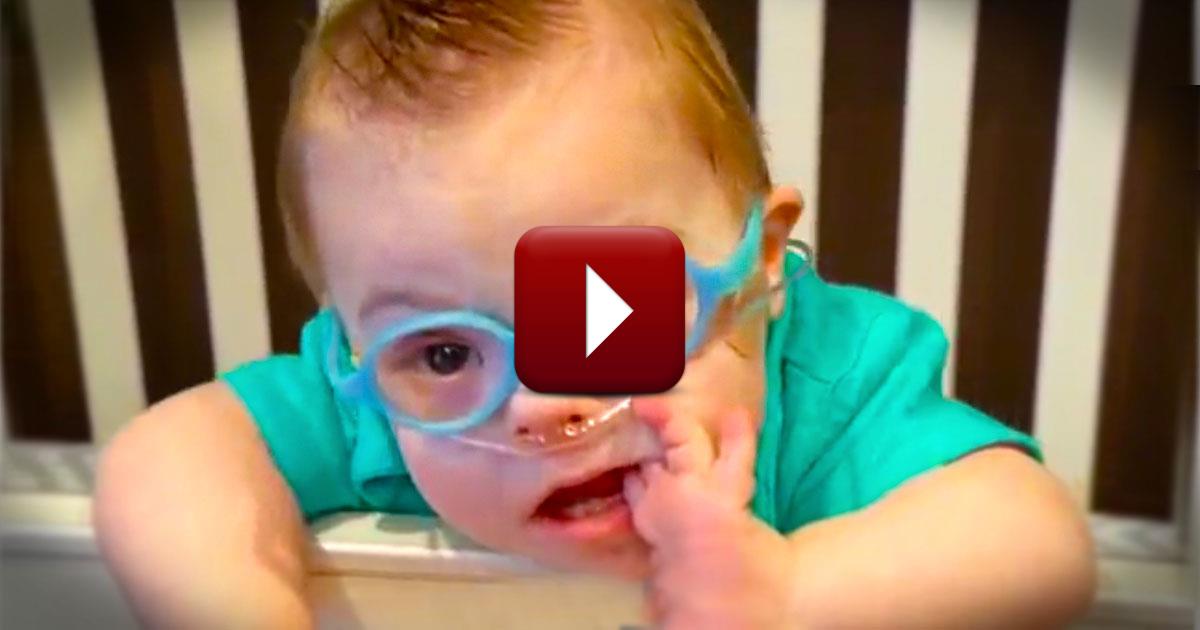 4.
Wynonna Judd's beautiful version of "I Can Only Imagine" is touching. But it's how she bared her soul before she sang that REALLY moved me! WOW, way to go, my sister in Christ!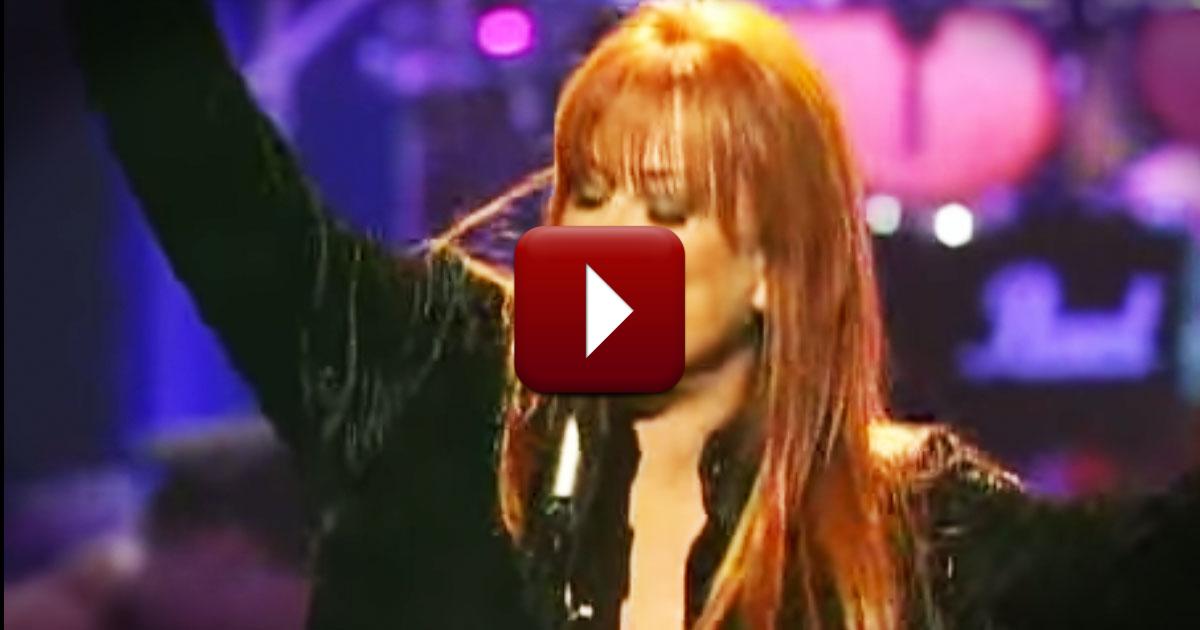 3.
OK, I think this one topped our list last year, too. But when you hear what this dad has to say to the man who stole his daughter's heart, you'll agree it should be on everybody's must-list, every year!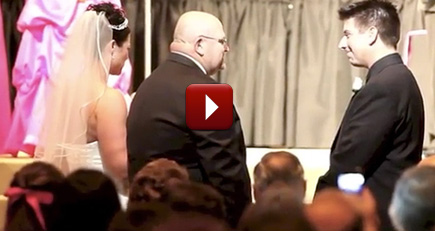 2.
Christopher Duffley always amazes me with his beautiful God-given gifts. He may have been born blind and with autism, but he knows how to PRAISE! And watching him sing, consumed with love for our Lord, inspires me to worship God with ALL my heart, too.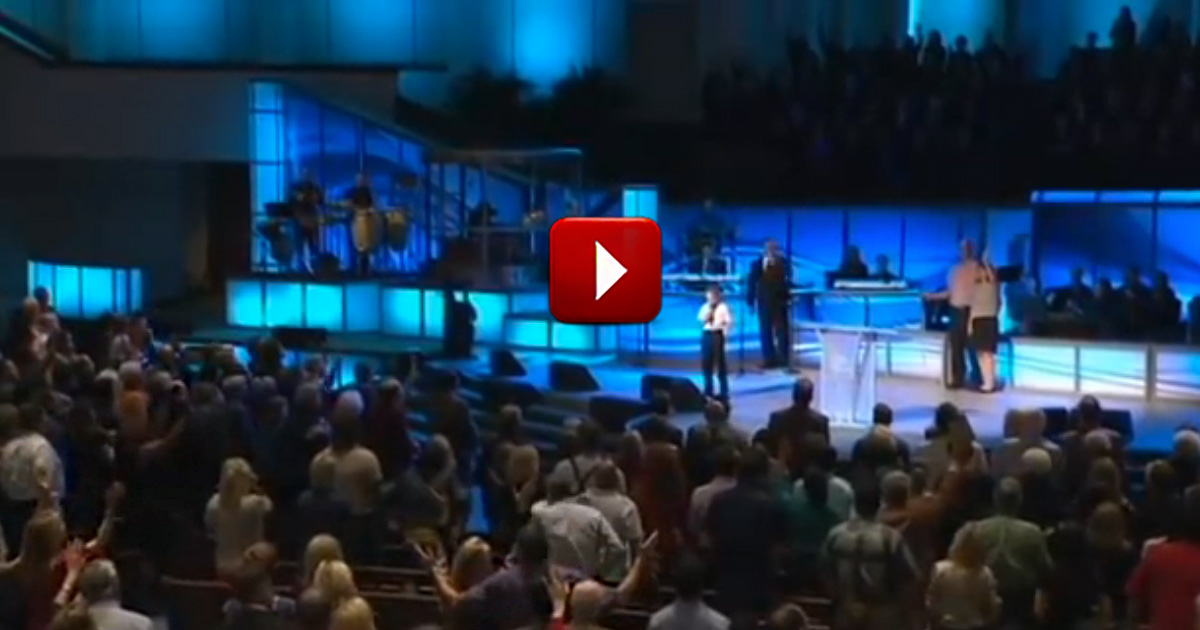 1.
We all know CHRIST is the reason for the season, and hearing these heavenly voices harmonize for Him made my heart feel full. This song brings me such peace!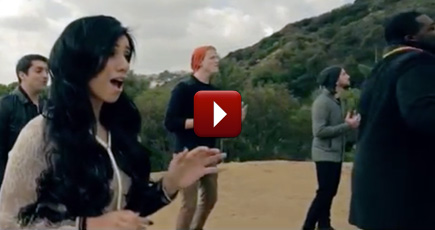 Those were the stories and videos most shared by our GodVine community. We hope that you saw your favorite on this list, and that you found a new video to love!
Is there another video or story you think should've made this list? Share your picks in the comments below, and check back soon to see if your favorite makes the Viewer's Choice list. And a huge thank you to everyone who helped us spread the love of Jesus each day.
Check out the top 5 Godvine stories of 2014 here!