Single Dad's Invite To Daddy Daughter Dance
Moms usually get a lot of credit when it comes to raising the kids. But the role of an active and engaged dad is just as important. And perhaps that's why a recent Facebook post by awesome single dad, Jason Garmon, is going viral. Well that, and the fact that what he did for his daughter, Skylar, is just SO precious!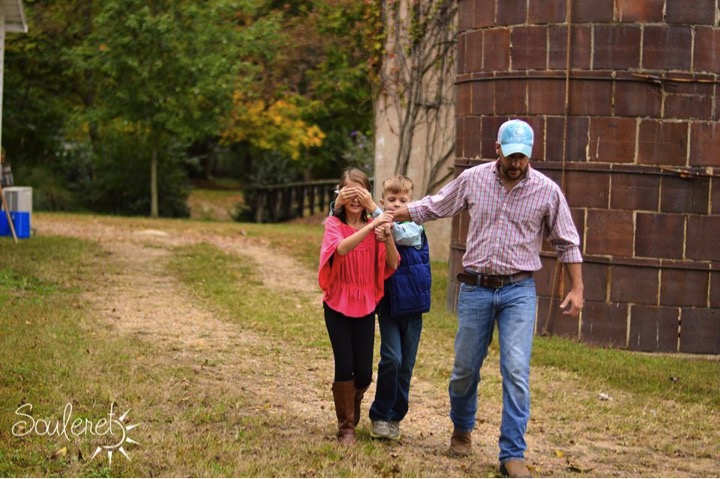 Credit: Facebook
The daddy-daughter dance was coming up, and Jason wanted to send an important message to his kids about how a woman should be treated. As he says in his post, he wasn't going to just assume Skylar would go with him just because he was her dad. And more importantly, he wanted to show her that,
"You ask out a lady like it's the first time every time."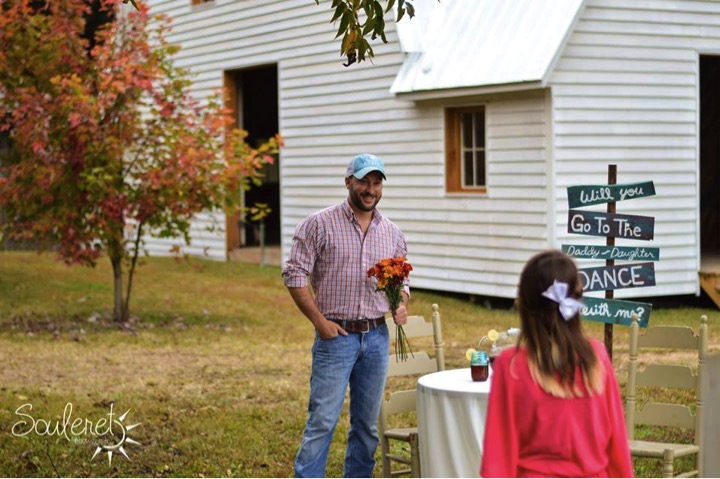 Credit: Facebook
Apparently he also had a seriously crafty streak that was just waiting to be unleashed. With help from his son, Grayson, Jason surprised his daughter with a bouquet of flowers, a pitcher of iced tea to sip from tinted mason jars, and a charming sign asking, "Will you go to the daddy-daughter dance with me?"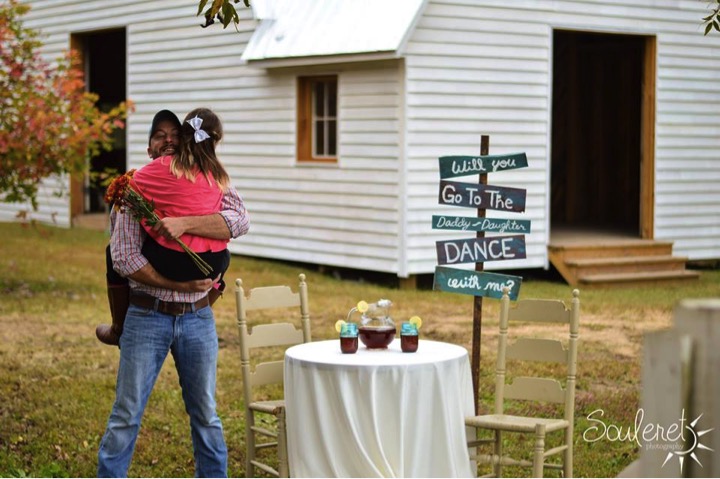 Credit: Facebook
In case it's not clear from the picture above, Skylar said yes! Then the family celebrated in true Southern style over some delicious iced tea.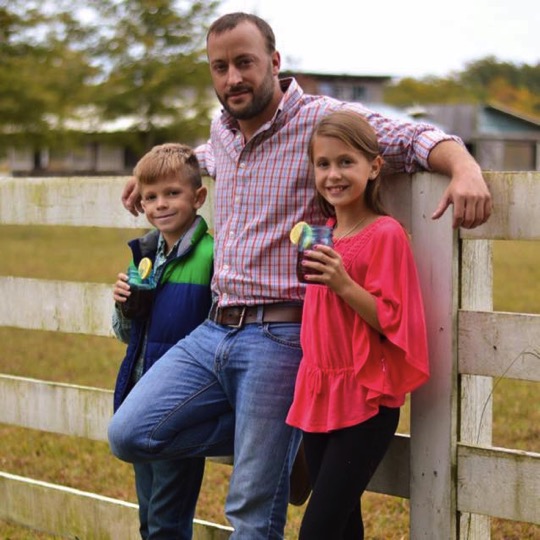 Credit: Facebook
And when Jason shared the special moment on his Facebook page, it went viral in an instant. Only 24 hours later his post had been shared more than 300,000 times! Here's what Jason wrote in his post: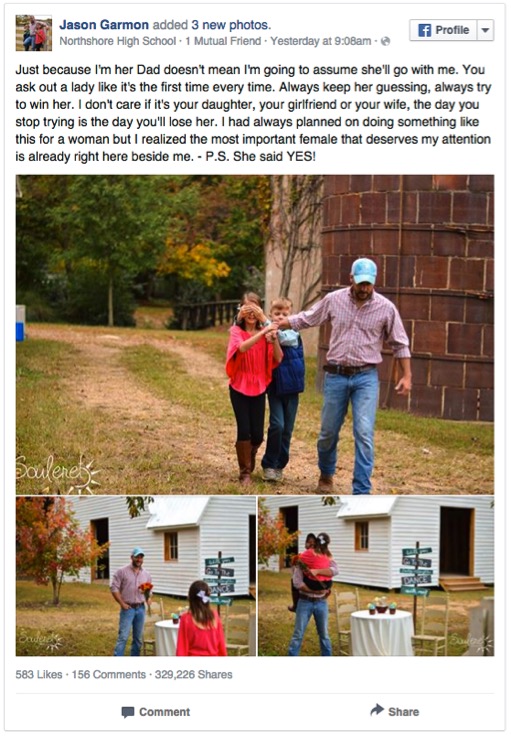 Credit: Facebook
"Just because I'm her Dad doesn't mean I'm going to assume she'll go with me. You ask out a lady like it's the first time every time. Always keep her guessing, always try to win her. I don't care if it's your daughter, your girlfriend or your wife, the day you stop trying is the day you'll lose her. I had always planned on doing something like this for a woman but I realized the most important female that deserves my attention is already right here beside me. - P.S. She said YES!"
I could definitely use more of this in my News Feed!
Share your thoughts about Jason's post below:
This father-daughter dance recital is too beautiful for words!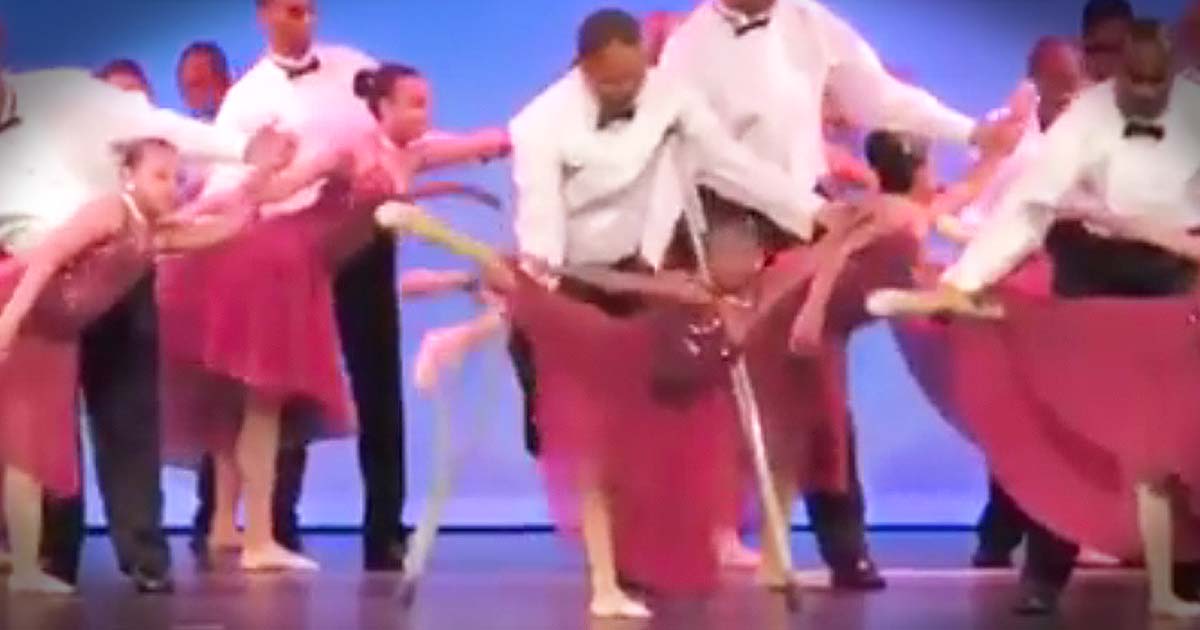 h/t: GodUpdates
Check out this groom's surprise during the father-daughter dance!